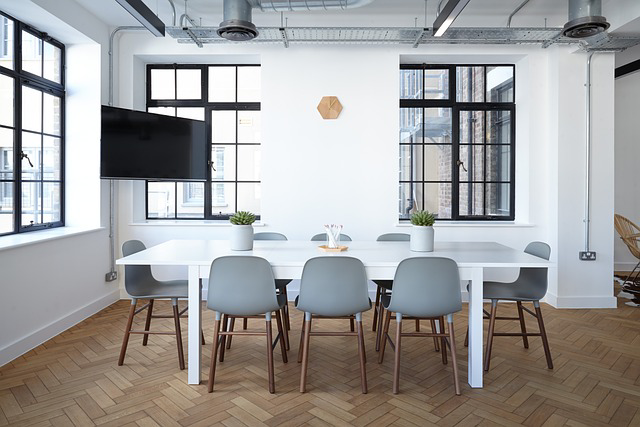 When looking to add to your commercial real estate property portfolio, there are a number of factors to consider, including commercial real estate use, zoning, portfolio purpose, price, yields, and location.
With that in mind, there are a number of optimal suburbs for investment in commercial real estate in Melbourne, and here is why Tullamarine makes a great choice.
Tullamarine Commercial Real Estate Benefits
Strategic Location
Tullamarine is strategically located near Melbourne's Tullamarine Airport, which is the second busiest airport in Australia. Its proximity to the airport and major transportation routes, including the Tullamarine Freeway, makes it an ideal location for businesses involved in logistics, distribution, and international trade. This location advantage can attract a wide range of tenants and result in steady commercial real estate rental income.
Strong Economic Growth
Melbourne and Tullamarine have strong economies. The airport, industrial parks, and strong commercial sector have spurred economic expansion in the area for years. As the local economy grows, Tullamarine commercial real estate can provide stability and long-term appreciation.
Diverse Tenant Base
Tullamarine hosts a diverse mix of businesses, including manufacturing, warehousing, retail, and service industries. This diversity in tenant types can reduce the risk associated with relying on a single industry. Additionally, Melbourne's status as a global business hub means there is a constant demand for commercial space, making it more likely to find and retain tenants.
Infrastructure Investment
Tullamarine has benefited from ongoing infrastructure investment, including road upgrades, public transportation improvements, and urban development projects. These investments enhance the overall accessibility and desirability of the area, potentially leading to increased property values over time.
Stable Rental Market
Tullamarine's proximity to Melbourne's major economic centres and the airport ensures a stable rental market. Businesses seeking strategic locations are more likely to lease commercial properties in this area, providing property investors with a reliable source of rental income and potentially competitive rental rates. There are significant opportunities for industrial properties in Tullamarine, but also medical, offices and warehousing for ecommerce.
Government Support
Tullamarine's local government and authorities may offer incentives and support for businesses, which can indirectly benefit commercial real estate investors. These incentives may include tax breaks, grants, or initiatives aimed at promoting economic growth in the area, potentially increasing the attractiveness of Tullamarine for businesses and investors alike.
Resilience to Economic Fluctuations
Additionally, Tullamarine's strategic location near major transportation hubs, such as the Melbourne Airport and major highways, further enhances its resilience to economic fluctuations. This accessibility allows businesses in the area to easily connect with national and international markets, attracting a steady flow of tenants and ensuring a stable income stream for property owners.
Overall, Tullamarine is a top choice for commercial real estate investment in Melbourne. Strategic position, economic strength, broad tenant base, infrastructure developments, steady rental market, government assistance, and resistance to economic swings make it a tempting option for investors seeking a bright future in Melbourne commercial real estate.